//
What is Digital Marketing?
What is Digital Marketing?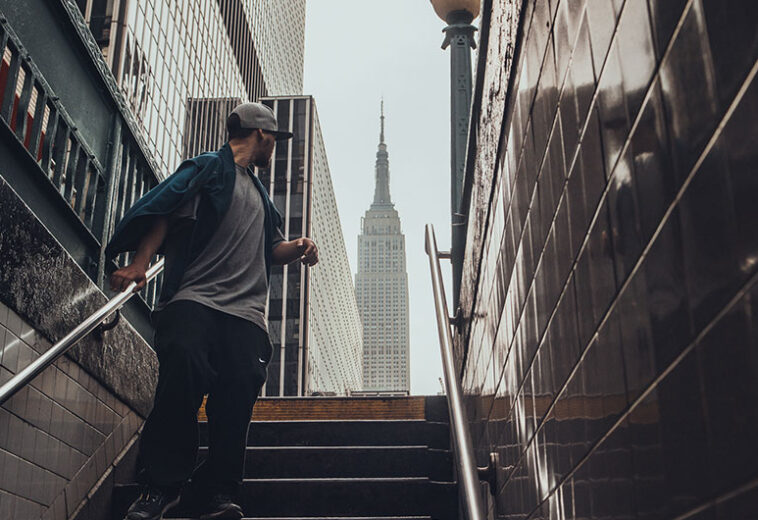 In today's time we all know how easy  internet is accessible. Everyday internet users are increasing and not only new ser while our own internet usage is increasing on a daily basis.
In this era internet has become the hub for not only entertainment but for business, every business owner wants their business to be online and attract more customers.
Marketing has always been about connecting with your audience in the right place and at the right time. Today, that means you need to meet them where they are already spending time: i.e internet.
In simple words if we have to describe Digital Marketing
Digital marketing includes all marketing techniques that are used to promote the Businesses on digital channels such as search engines, social media, email, and other websites in order to connect with current and likely customers.
For a normal person both Digital marketing and Traditional Marketing may seem the same, and to be honest there are only minor differences between the Traditional marketing and Digital Marketing.
For instance, traditional marketing consisting of marketing the brand by ads/print media, phone calls and personal visits. While Digital marketing is performed totally on electronically and online. This is where in todays era Digital marketing stands out the traditional marketing, because digital marketing increases the reach of business and helps in a better as well faster way to grow.
In current world this will not be a metaphor to say that Digital Marketing is indispensable for your business and brand development.
Let's summarize this by saying today if a business needs to grow, they must have a good digital marketing for their brand.
Now, lets move to understand how many types of Digital Marketing are there. Below are the main types of Digital Marketing you should be known about: –
1. Search Engine Optimization (SEO)
2. Content Marketing
3. Social Media Marketing
4. Pay Per Click (PPC)
5. Affiliate Marketing
6. Native Advertising
7. Marketing Automation
8. Email Marketing
9. Online PR
10. Inbound Marketing
11. Sponsored Content
Here's a quick brief of some of the most commonly used digital marketing strategies
Search Engine Optimization (SEO)
SEO consists of steps/strategies improvising the website to "rank" better in search engine results, and increasing the organic (or free) traffic of website.
There are a number of ways to perform SEO in order to generate better traffic to your website. These include:
• On page SEO: This type of SEO focuses on all of the content that is present website pages. By keywords research and optimizing the content as per the key words.
• Off page SEO: This type of SEO focuses on all the activities that are performed off the page of website or simply we can say backlinking profiles.
• Technical SEO: This involves the technical part optimization of the website like compression of images and other data in order to improvise the website speed.
Content Marketing
This term signifies the creation and advancement of substance resources to produce brand mindfulness, traffic development, lead age, and clients. The channels that can have an impact in your substance advertising system include:
• Blog posting: Writing and distributing articles on go with blog encourages you exhibit your industry mastery and produces natural quest traffic for your business. This eventually gives you more occasions to change over site guests into leads for your business group.
• Infographics: Sometimes, users need you to show, not tell. Infographics are a type of visual substance that helps site guests imagine an idea you need to help them learn.
Social Media Marketing
This training advances your image and your substance via web-based media channels to expand brand mindfulness, drive traffic, and produce leads for your business. The diverts you can use in online media showcasing include:
• Facebook.
• Twitter.
• LinkedIn.
• Instagram.
• Snapchat.
• Pinterest.
Ready To order Your Project ?