Journey through our Blogs
Explore our blog for insightful articles, updates, and expert advice. Browse through, share thoughts, and leave feedback. Your insights inspire us!
Let's Start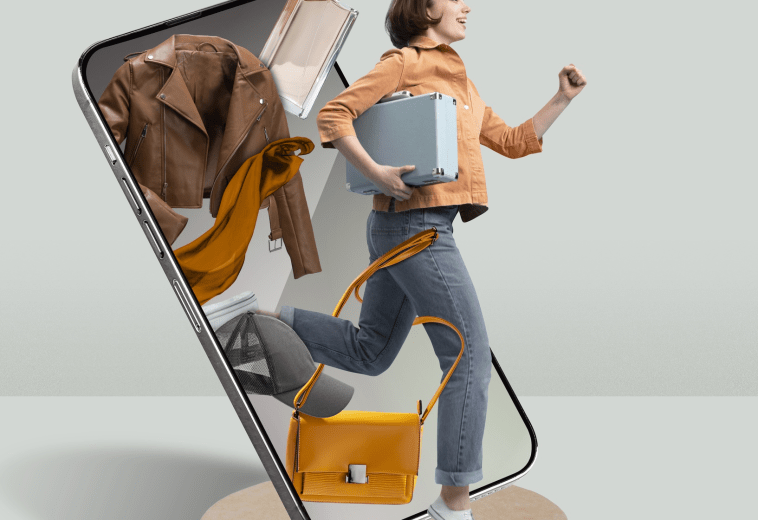 The eCommerce industry, currently valued at $2.3 trillion and projected to nearly double to $4.48 trillion by 2020, presents a vast opportunity for businesses. If you're contemplating upgrading your eCommerce software to claim a larger slice of this thriving market, you're making a savvy decision. However, the process of selecting the best eCommerce platform is..
Read more