Web Development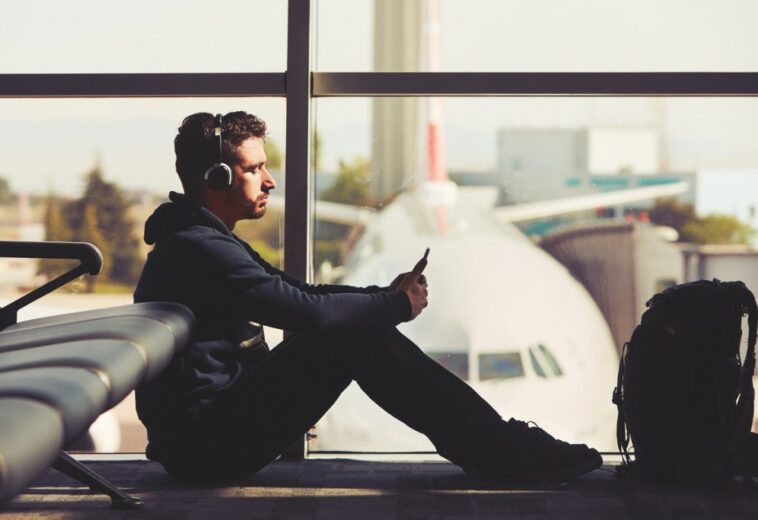 For our business and startup customers, we deliver not only mobile apps but also a web development services.
Give leads the right impression of your brand without sacrificing performance, speed, or results through Codx Softwares website development and design services. Your website is your brand's most visible and valuable salesperson.
Visitors judge whether or not they trust your business from the moment they land on your site.
Design, copy, UX, mobile performance, and speed are a lot to juggle – but your customer's confidence in you depends on it.
Codx Softwares transforms your website into a powerful, professional communication tool that reflects the premium quality of work you do.