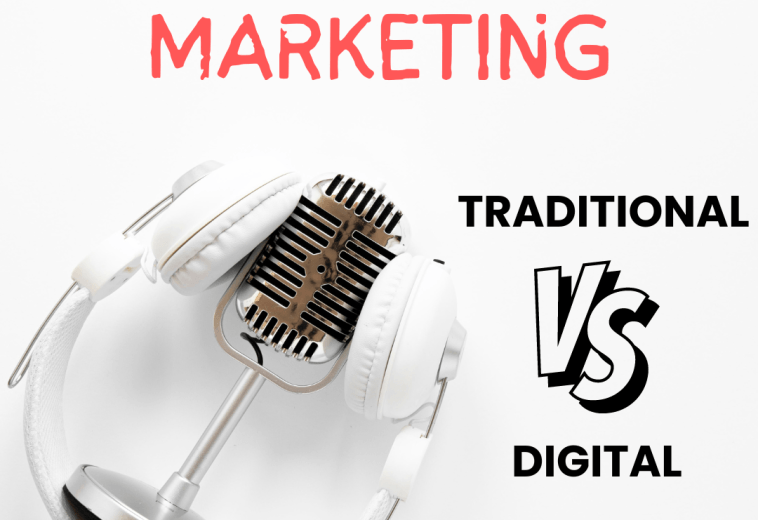 Are you looking for the best way to advertise your business in today's competitive market? Traditional methods like TV commercials, print ads, and billboards really create a big statement. However, digital marketing brings a wide range of new possibilities. So which direction should you take? What is Traditional Marketing? Traditional marketing refers to the ways..
Read more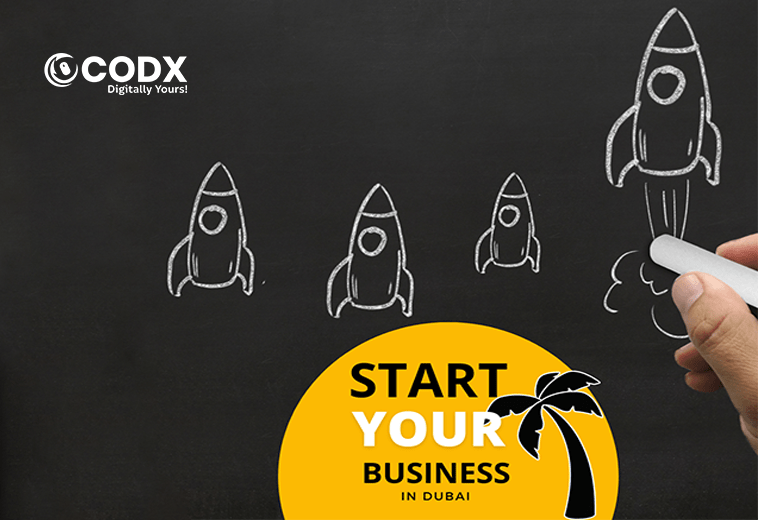 Starting Your Entrepreneurial Journey in Dubai: A Guide The statistics are clear: about one in five small businesses won't make it past their inaugural year. With time, the odds may seem to stack against the entrepreneur. But, if you're eyeing Dubai as your business playground, there's a silver lining. With the right approach, strategy, and..
Read more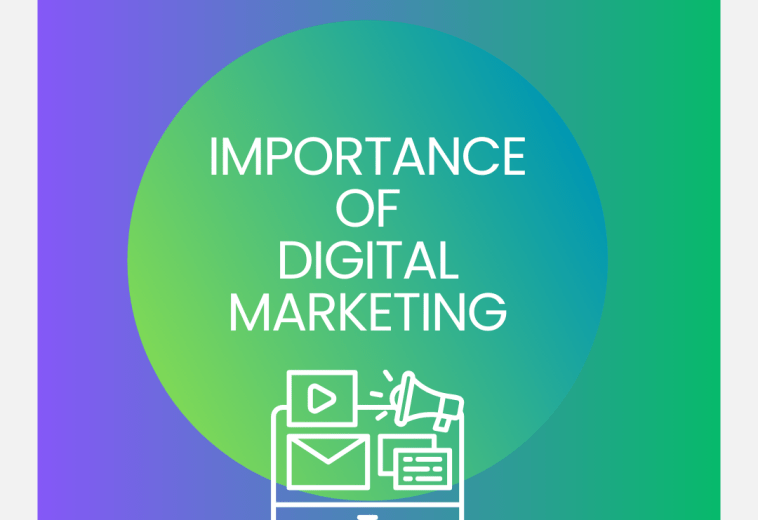 Starting a new business is like setting out on an exciting journey. You are eager and ready to make your mark in the world. However, unexpected expenses can arise suddenly, just like unexpected guests arriving at your event. And, believe me, these surprises happen more often than you might think. So, picture this scenario: a..
Read more
Self-care in the digital space According to statistics available in the public domain, people spend an average of 145 minutes on social media daily. For most of us, we spend even more. But the digital world is a massive connection of minds, reflections, and opinions. That makes it an atmosphere where we could easily get..
Read more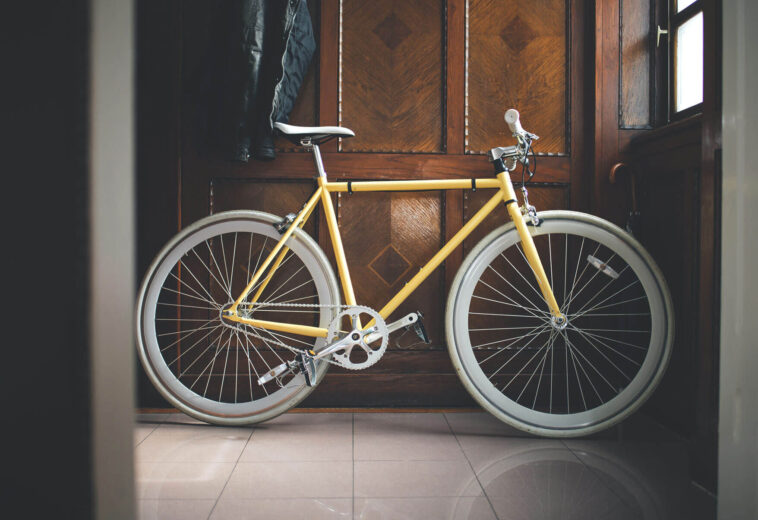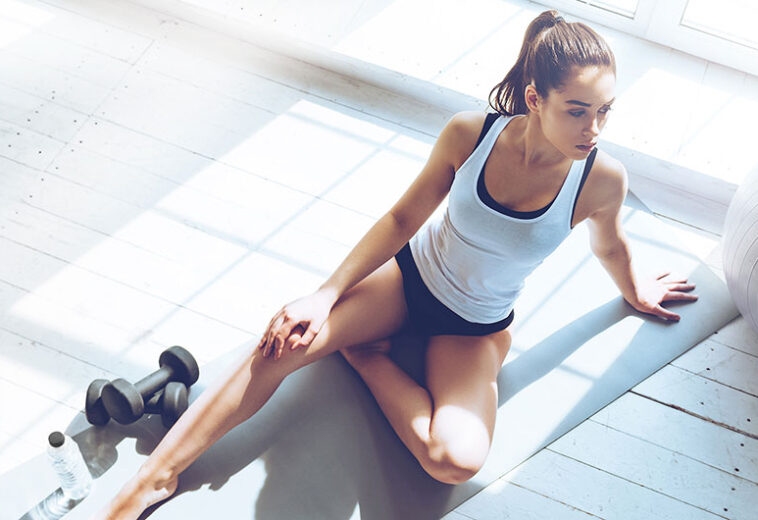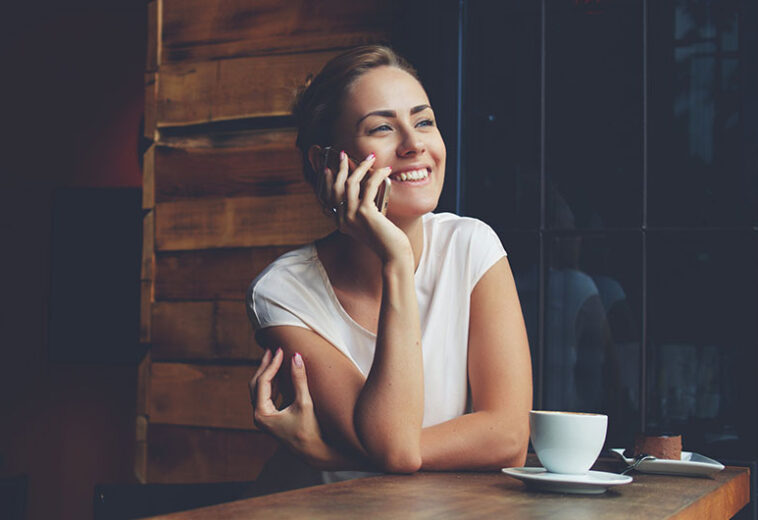 5 Trends A Website Development Company Can't Ignore In 2020 2020 marks the beginning of a new decade ahead of the world, a decade that brings a new promise of change. If a website development company wants to survive in such an evolving environment it needs to adopt new emerging web-design trends. Today web design..
Read more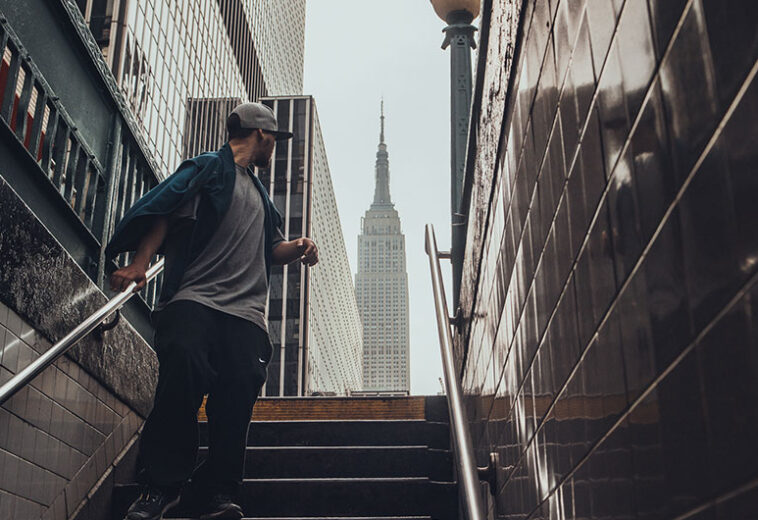 In today's time we all know how easy  internet is accessible. Everyday internet users are increasing and not only new ser while our own internet usage is increasing on a daily basis. In this era internet has become the hub for not only entertainment but for business, every business owner wants their business to be..
Read more