Our Awesome Team
We at CODX Software's believe in teamwork. With every new day, the quest for acquiring new competencies continues. Forever searching, experimenting, innovating, learning, moving ahead with our sincere efforts and dedication, shaping the future, and challenging our competencies to create new opportunities, is a never-ending process in the company.
Let's Start
PRATIBHA SYAL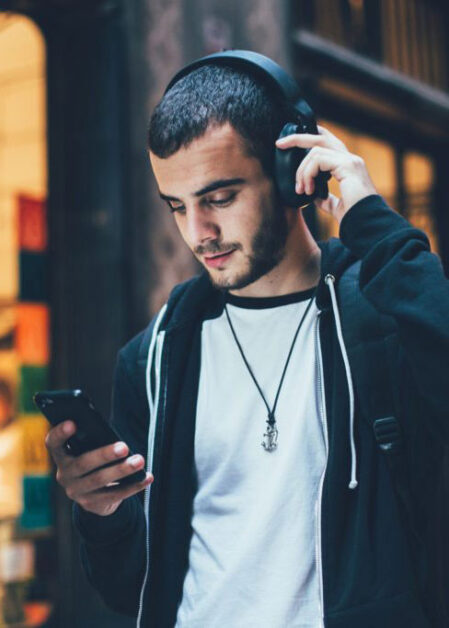 DIRECTOR
PRATIBHA SYAL
Pratibha is the brain behind CODX Software's. She has over 12+ years of experience working with high-tech companies and a proven track record of successfully helping organizations to grow faster.
With a background in Human Resources and management consulting, Pratibha brings an entrepreneurial mindset and a desire to "play for high score" to everything she does at CODX Software's.
Pratibha Advises our internal teams on strategy, process, and methodology decisions. Her love for marketing is second only to her desire to see talented people be able to work in an environment that lets them do the best work of their lives, grow both professionally and personally, and have a strong positive impact on the businesses we support.
Pratibha's goal for CODX is to become the top Development and Marketing agency is and help our clients to be successful and make the world a little bit better in the process.
Ready To order Your Project ?