Our Awesome Team
We at CODX Software's believe in teamwork. With every new day, the quest for acquiring new competencies continues. Forever searching, experimenting, innovating, learning, moving ahead with our sincere efforts and dedication, shaping the future, and challenging our competencies to create new opportunities, is a never-ending process in the company.
Let's Start
MEENAKSHI THAKUR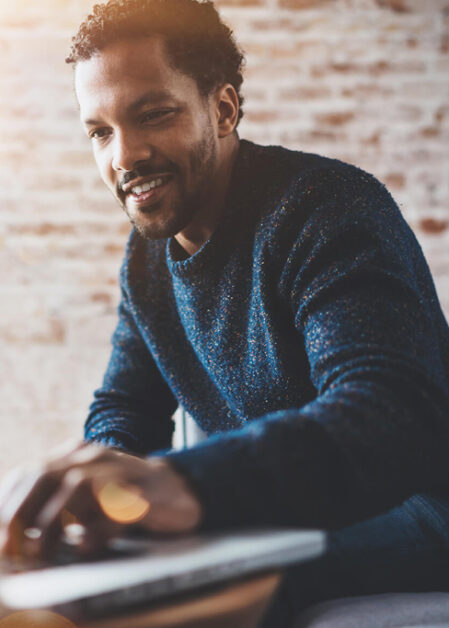 PROJECT MANAGER
MEENAKSHI THAKUR
Meenakshi is the Lead Project Manager. She is responsible for overseeing an internal team of designers, content strategists, and developers to ensure projects are delivered on time and on budget. Her background includes managing website maintenance updates and major site launches. She also has experience managing SEO and Social Media.
Through integrating insights from qualitative and quantitative research, she identifies audience needs and pain points. She enjoys exploring creative solutions to complex business problems.
She also has a background in development and often oversees project development and delivery for major clients.
Ready To order Your Project ?