//
Building a Winning Video Marketing Strategy
Building a Winning Video Marketing Strategy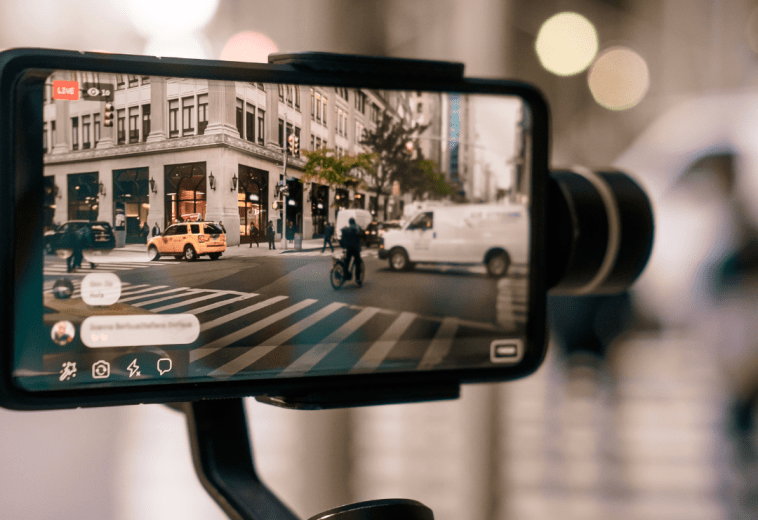 Video Marketing is using video content strategically to achieve business goals. Many marketers, especially those starting a small business in Dubai, may initially find it challenging to fully exploit the potential of video marketing. Just having videos on your site can increase its search visibility.
Getting Started with Video
When you're just beginning, producing your first video can indeed feel intimidating. But remember that with some basic tools, like a smartphone and a laptop, quality content is achievable. As you expand and aim for more professional content, you might consider outsourcing digital marketing services to help. Guides can assist in understanding the basics:
Choosing the right background and optimizing your shooting environment
Using camera gear effectively
Selecting the right microphone
Creating lighting on a budget
Learning video editing techniques
The first step is overcoming intimidation and realizing quality DIY video content is within reach. With the right mindset and fundamental skills, anyone can start creating effective video marketing content using simple, accessible tools.
YouTube is a great platform, but there are several platforms other than YouTube that allow you to embed videos on your website and give you control over the viewer's experience, enhancing your digital branding.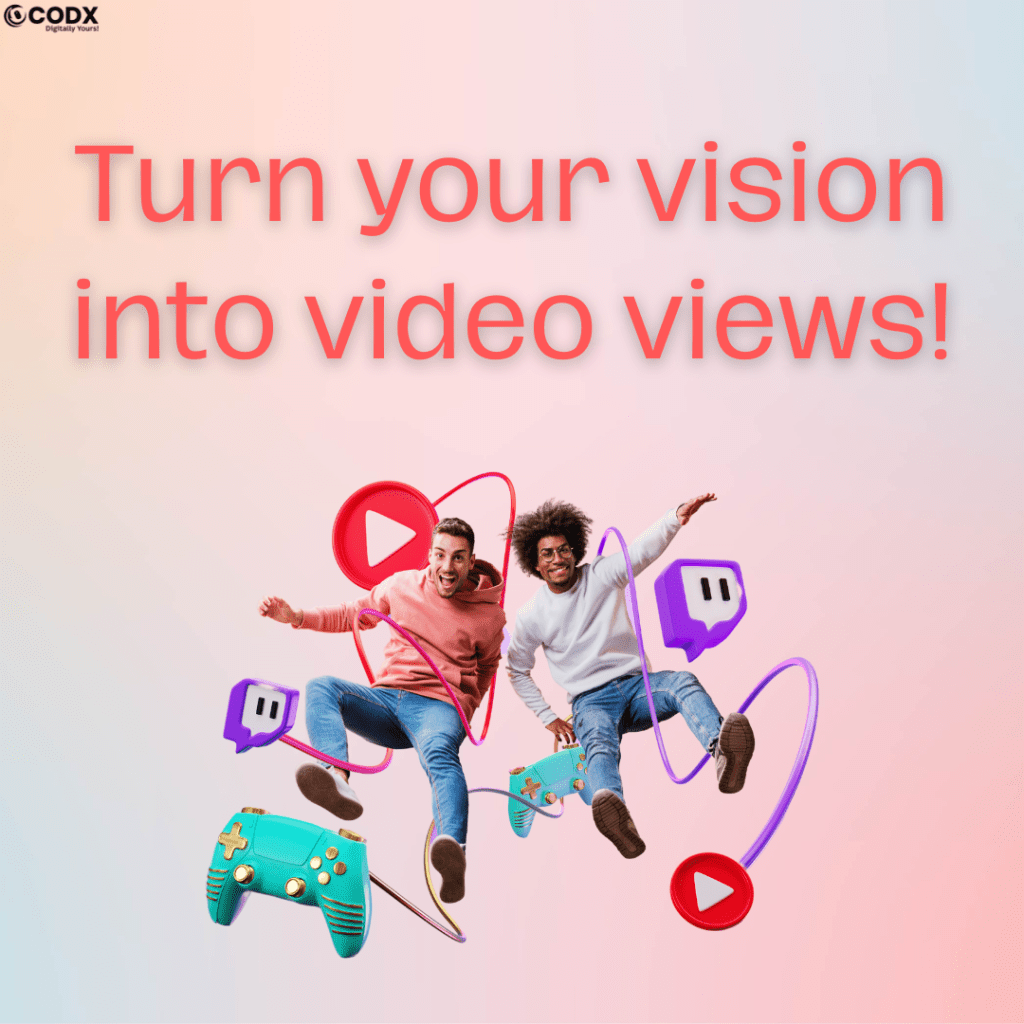 Choose the right video tool for your business.
Compelling content
Once you've defined your video marketing strategy and goals, the next step is creating compelling video content. Some common video types that work well for small businesses include:
Explainer Videos – These demonstrate what your business does and how your product or service works. Explainer videos help establish legitimacy and value.
Testimonial Videos – Customer testimonials add credibility through social proof. Feature real clients explaining the positive results they've achieved. Just a few powerful testimonials can make a big impact.
Company Story Videos – Share your business origins and motivations through video. Personal backstories and team member interviews help audiences connect on an emotional level.
Knowing the purpose and format before creating content makes video production less intimidating. Additional tips like using lists of video ideas and planning where videos will live on your site also help.
Promoting Videos Across Channels
Simply creating videos is only half the battle – you must also distribute them effectively. Key promotion channels include:
Social Media – Here, the power of leveraging social media bank is unmatched. Native sharing on platforms like Facebook and Instagram is crucial.
Email – Adding videos into emails improves open and click rates. Send targeted videos to email lists based on subscriber interests.
Website – Embed videos natively on your site. Product demos, testimonials and an owned video hub help engage visitors.
For those starting or running small businesses, there are best AI tools for small businesses available to help automate some of these processes.
Experiment to see which video types and promotion channels perform best. Make content discoverable through optimization and effective messaging. Distribution is vital for ensuring your quality videos reach the right audiences and generate results.
Distribution is also a juncture where many ponder over digital marketing vs traditional marketing. While both have their merits, the digital realm offers a vast expanse for video content.
To truly grasp the impact of your video marketing, analyzing performance data is crucial. This includes:
Tracking Video Analytics
Incorporate video metrics into your overall website analytics using tools like Google Analytics. This provides context on how video ROI compares to other efforts. Track key events like video plays, completion rate, and conversions.
Comparing Video Leads
Evaluate leads generated from video side-by-side with leads from other sources like email, social media and website conversions. This shows the value of video leads specifically.
Scoring Leads for Sales
Video engagement metrics can be invaluable in prioritizing leads for your sales teams.
Connecting Video with Marketing Tools
Having a unified dataset eases the process. Integrate video platforms with other tools to smoothen workflows.
Conclusion
Analyzing video performance alongside other marketing data gives you a clearer perspective. By connecting video strategies with other tools and tactics, you ensure your marketing efforts, whether it's traditional or digital, are at their most effective.